Rio Manzolo Farm guesthouse
The farm guesthouse "Rio Manzolo", located between the western hills of Romagna region in nothern Italy, was built in the 16th century with a small church near it, dedicated to Our Lady of Sorrow.
The ancient farm house building, originally used for cattle farming, belongs to the historic Rondinini family. Its name "Rio Manzolo" derives from the small stream running beside it.
The guest accomodation retains original features and has a comfortable rustic feel with en-suite facilities and a charming atmosphere.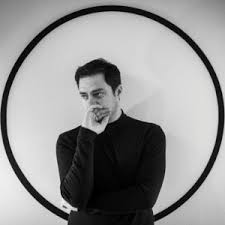 Domenica 16 dicembre 2018 torna a Rio Manzolo il nostro amico Setti. Presenterà il suo nuovo disco "Arto" e noi non vediamo l'ora di ascoltare le sue canzoni. Vi aspettiamo e a breve vi daremo qualche altra novità sulla serata.
Read more →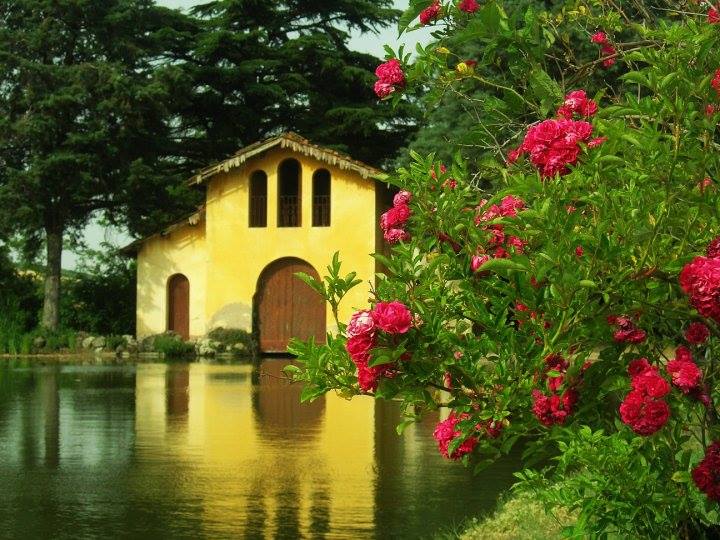 Villa Schiavio è un luogo dove il tempo si è fermato, un angolo dal sapore fiabesco scampato alla modernità e immerso nei suoi silenziosi misteri. Domenica 9 dicembre andremo alla scoperta di questo luogo e dei suoi dintorni. Un'escursione semplice e alla portata di tutti, che si concluderà con un pranzo in agriturismo. Il costo per partecipante è di 25 euro a persone e include sia il pranzo, sia l'escursione.
Read more →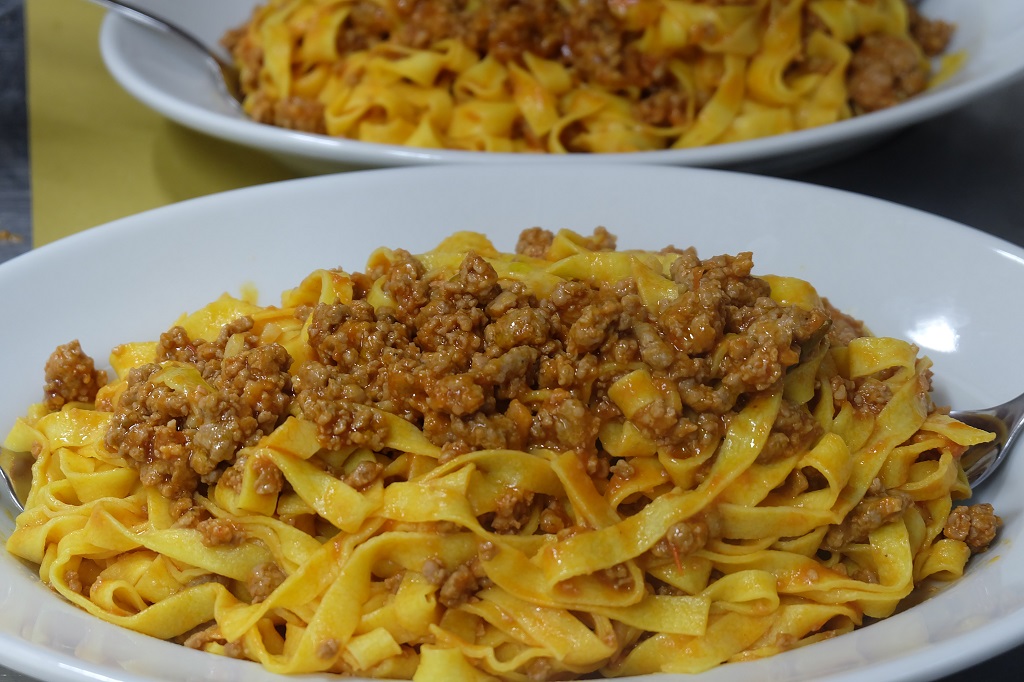 Venerdì 7 dicembre ritorna la serata dedicata alle tagliatelle….a ripasso illimitato. Info e prenotazioni al 339 7990144
Read more →